August Dx
At August Dx, we believe in the potential of technology to drive growth and success. And we're committed to helping our clients realize that potential, one project at a time.
Welcome to August Dx!
We are a leading IT service firm providing a wide range of technology services to businesses worldwide. Our team of experts specializes in product development, cloud migration services, API development, application services, DevOps, data architecture and analytics, quality assurance, systems integration, technology staffing, training and placement. We offer personalized and scalable solutions that fit the specific needs of our clients.
We would love to hear from you! Contact us today to learn more about our services and how we can help your business succeed.
Product Development
We provide custom software development services to help businesses build products that meet their specific needs. Our team of experts has experience in developing products across multiple industries, including healthcare, finance, and education.
Cloud Migration Services
Our cloud migration services help businesses move their applications and data to the cloud securely and efficiently. We are a strategic partner with AppZ, and we offer cloud migration services to Azure and AWS.
API Development
Our team has experience in developing RESTful APIs and GraphQL to help businesses integrate their applications with third-party services. We help businesses create APIs that are efficient, reliable, and secure.
Application Services
We offer end-to-end application services to businesses, including architecture, development, testing, and maintenance. We have experience in developing applications across multiple platforms, including web, mobile, and desktop.
DevOps
Our DevOps services help businesses improve their software development and deployment processes. We provide continuous integration and delivery services, infrastructure automation, and monitoring services to help businesses optimize their DevOps practices.
Data Architecture and Analytics
We provide data architecture and analytics services to help businesses manage and analyze their data efficiently. We help businesses design data architecture that fits their specific needs and develop analytics solutions to extract insights from their data.
Our Story
At August DX, we are passionate about helping our clients reach their full potential through the power of technology. With over 20 years of experience in the industry, we have a proven track record of delivering exceptional results to a wide range of businesses. Our team of experts leverages the latest technologies and innovative strategies to help our clients succeed in an ever-changing market.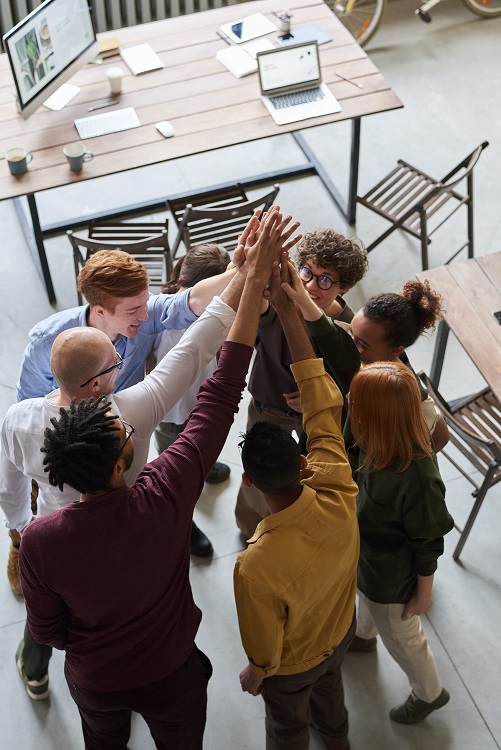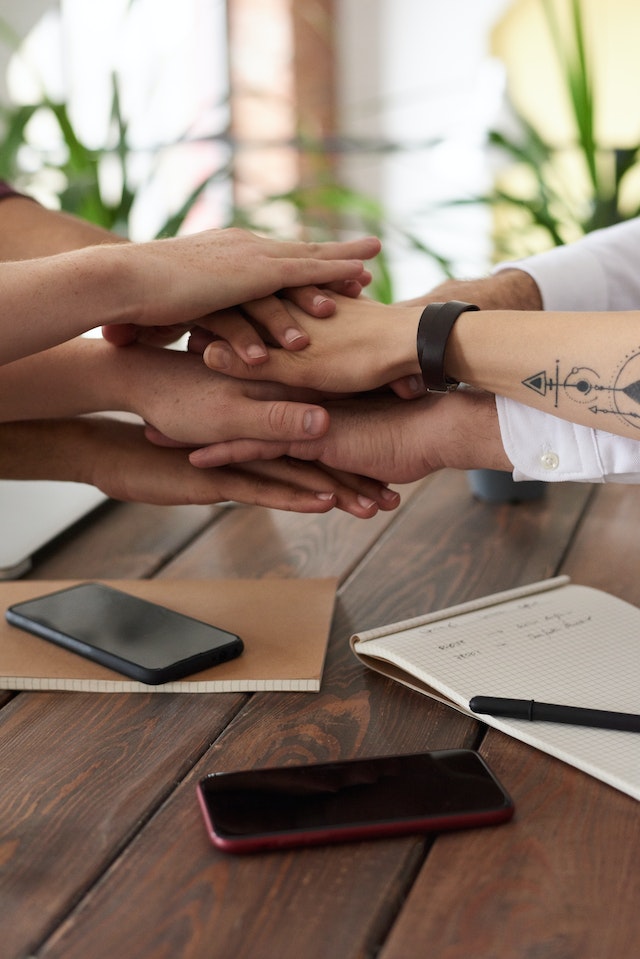 Our Vision
At the heart of everything we do is a commitment to our clients. Our mission is simple: to provide top-notch IT services that drive real business results. Whether it's through optimizing operations, streamlining processes, or developing new technologies, our goal is always to help our clients achieve their goals and succeed in their respective markets.